Carte Blanche is a professional conference organizer (PCO)
Project leader, Carte Blanche provides advice and involvement in the organization of congresses, seminars, national & international conferences, regardless of the number of participants.
Because your event is not the same as another, Carte Blanche internally develops a management system that is completely adapted to your needs.
Reach your goals with a hybrid or virtual event to respond to new ways of working and communicating. More than an emerging trend, digital is the current solution to guarantee the security, continuity and quality of your congress or conference.
We guide you in your reflection and we help you identify the best solution for your project.
In the era of « All digital » it is essential to adapt.
We have the experience!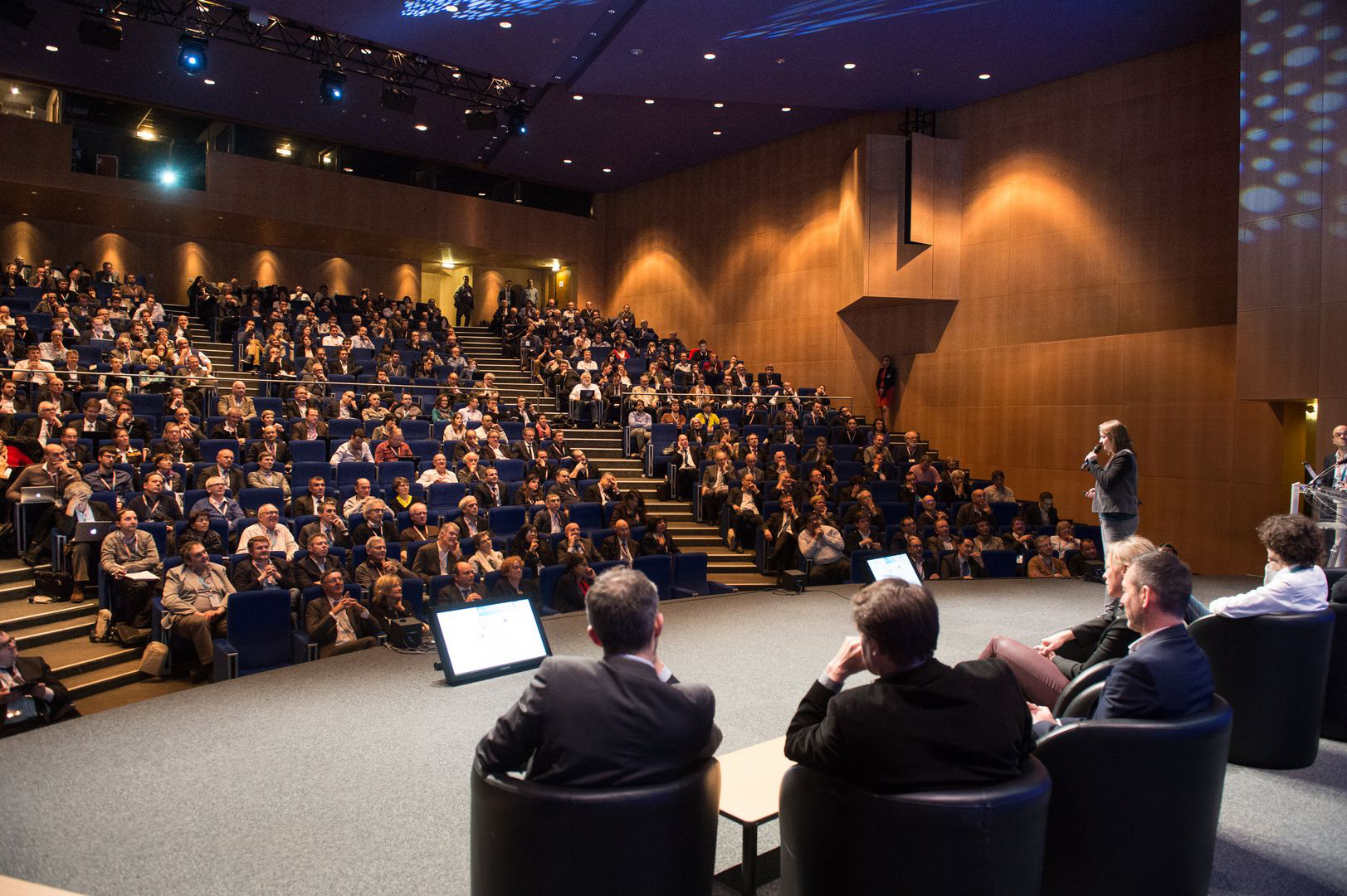 Logistics & Reception
Technical, IT, audio-visual, catering, hostesses, transport, social program, accommodation, entertainment …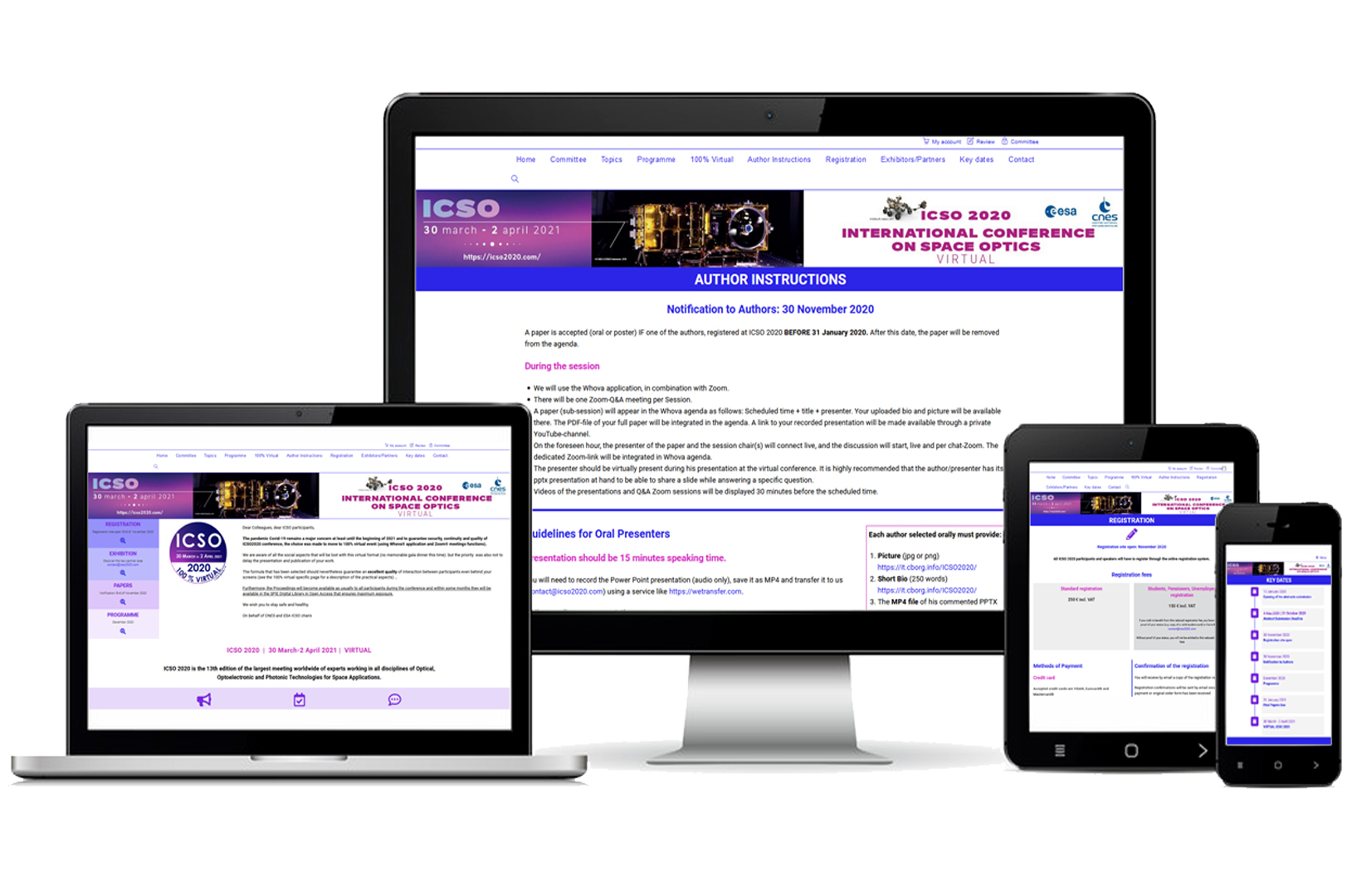 Digital communication
Hosting and web design, e-mailings, mobile apps, community management … Hybrid or virtual events
Communications management
Submissions, ratings, evaluations, online decisions, presentations, dynamic programs …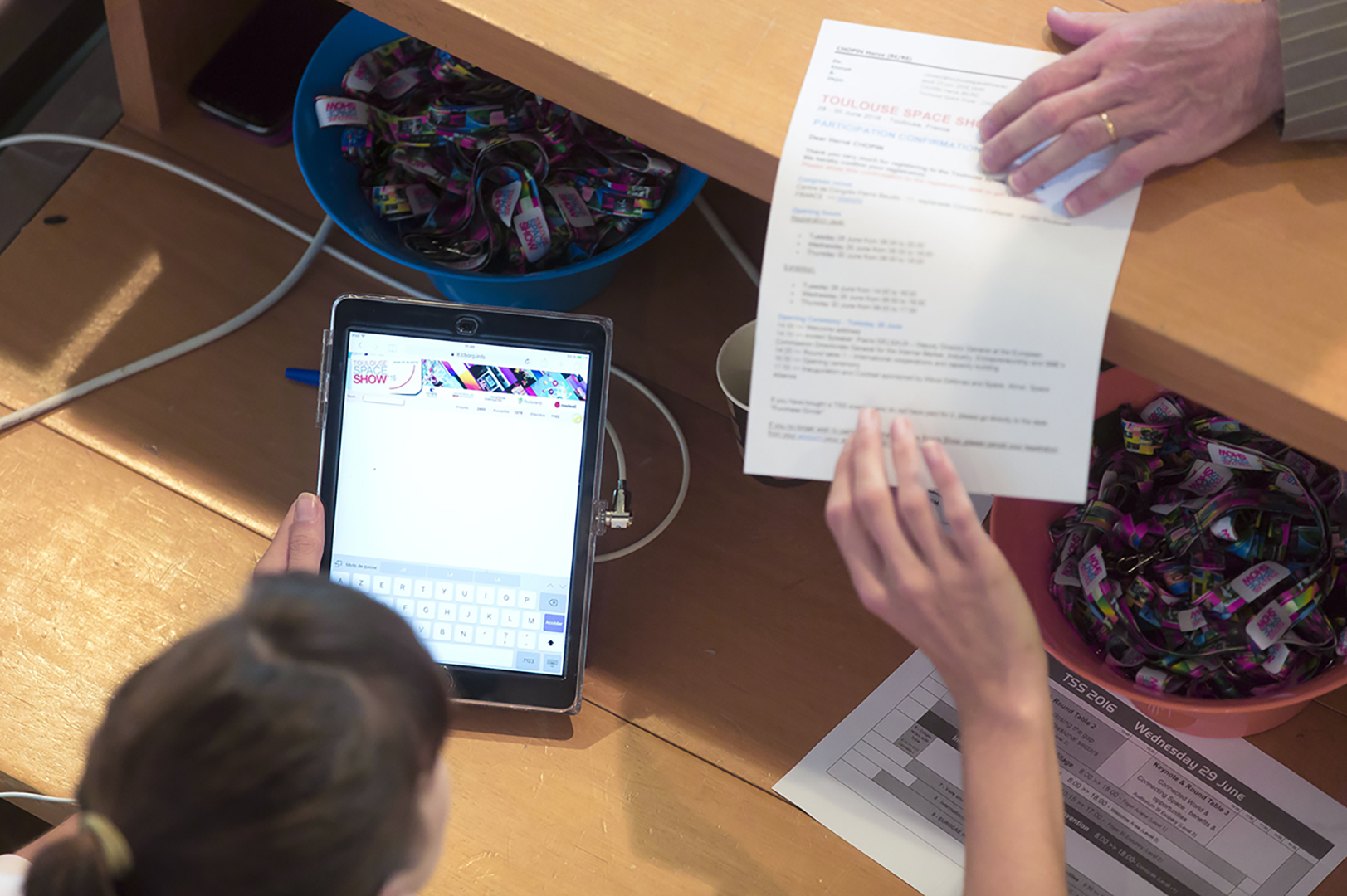 Registration management
Customized form, online payment, financial monitoring, dashboards, participation statistics …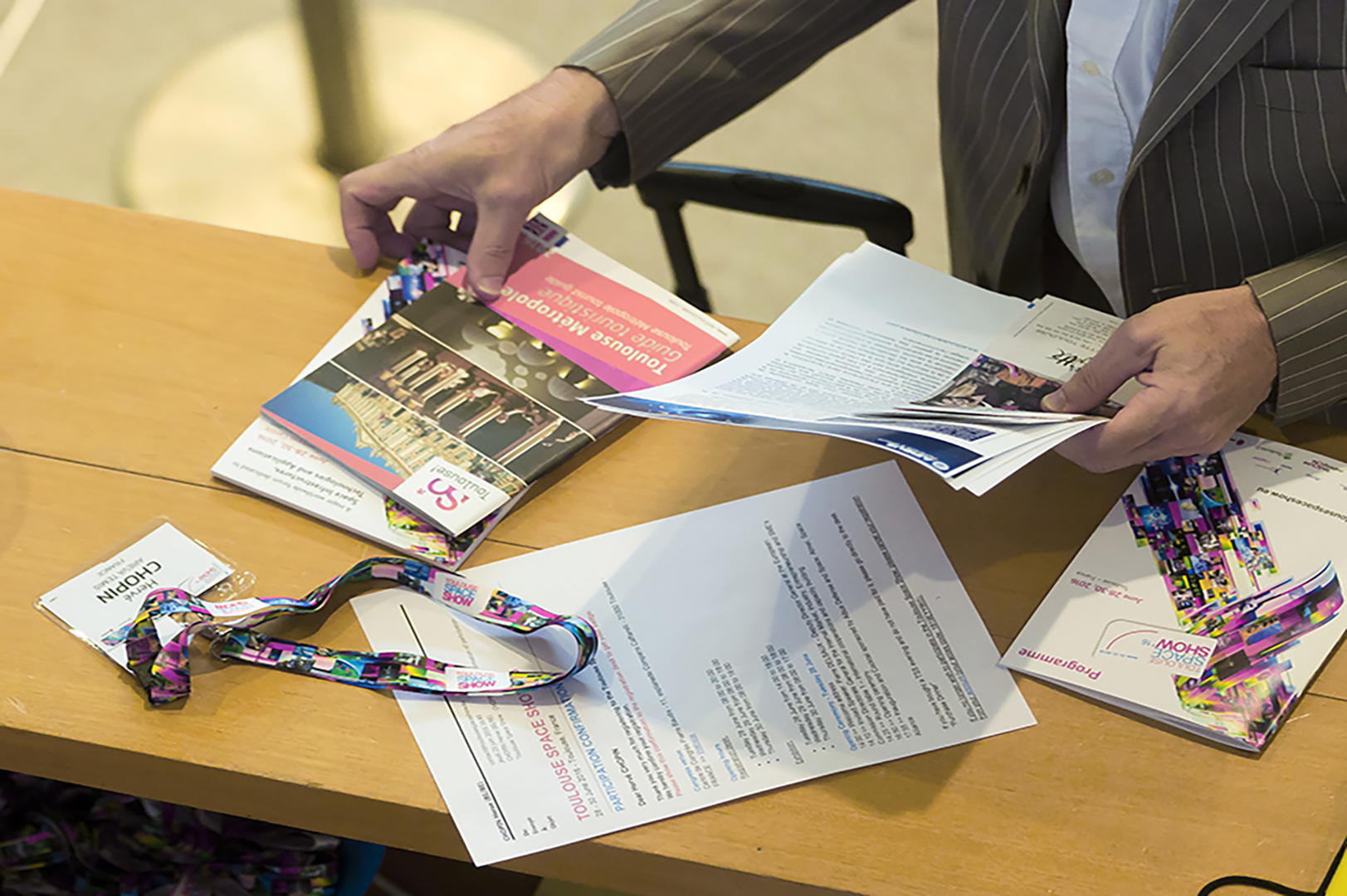 Editions
Logo, web banners, badges, flyer, program, poster, collection of summaries, proceedings, signage, kakemonos …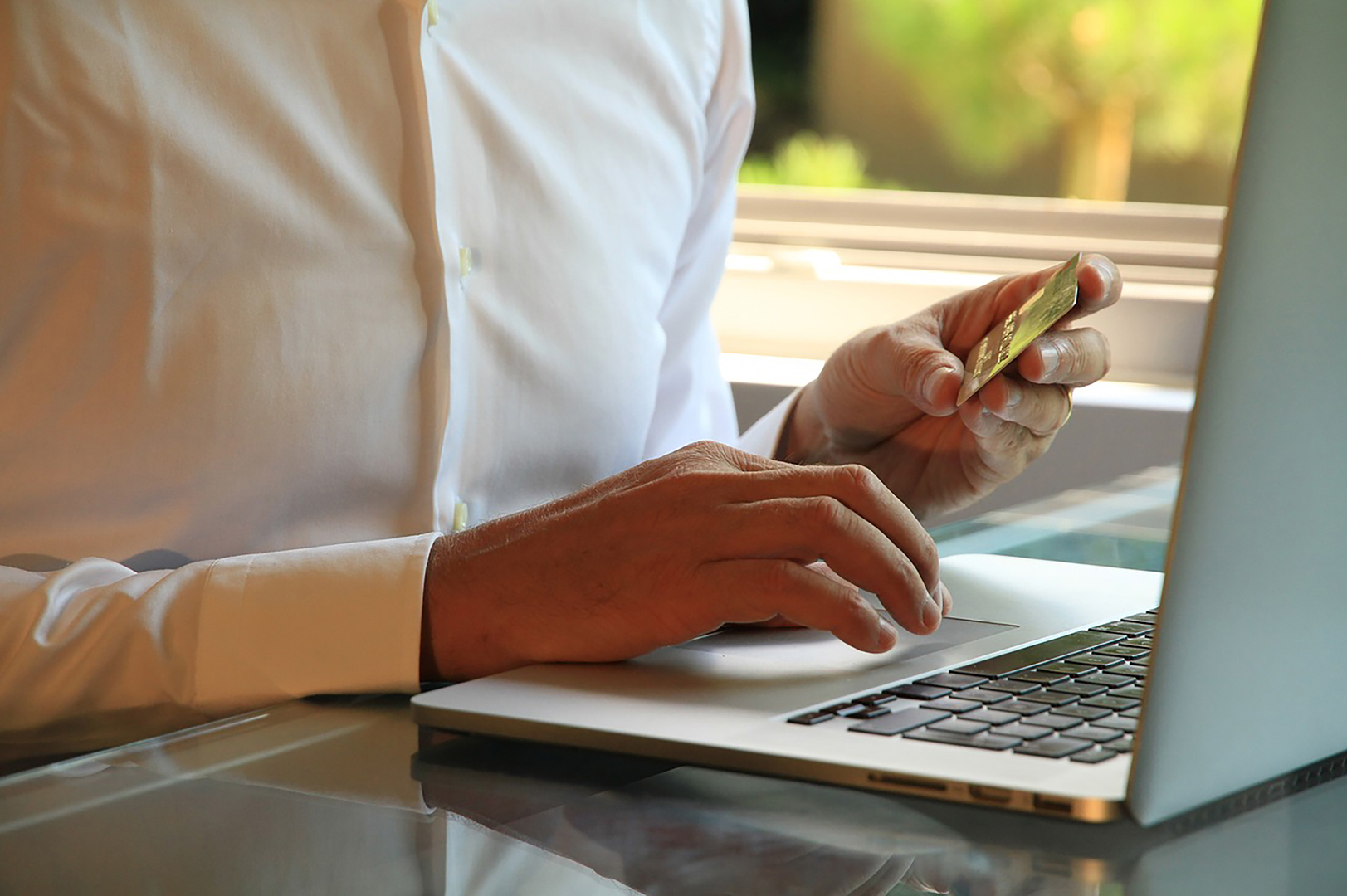 Administrative follow
Management of expense reports, dedicated bank account, management mandate, intra-community VAT …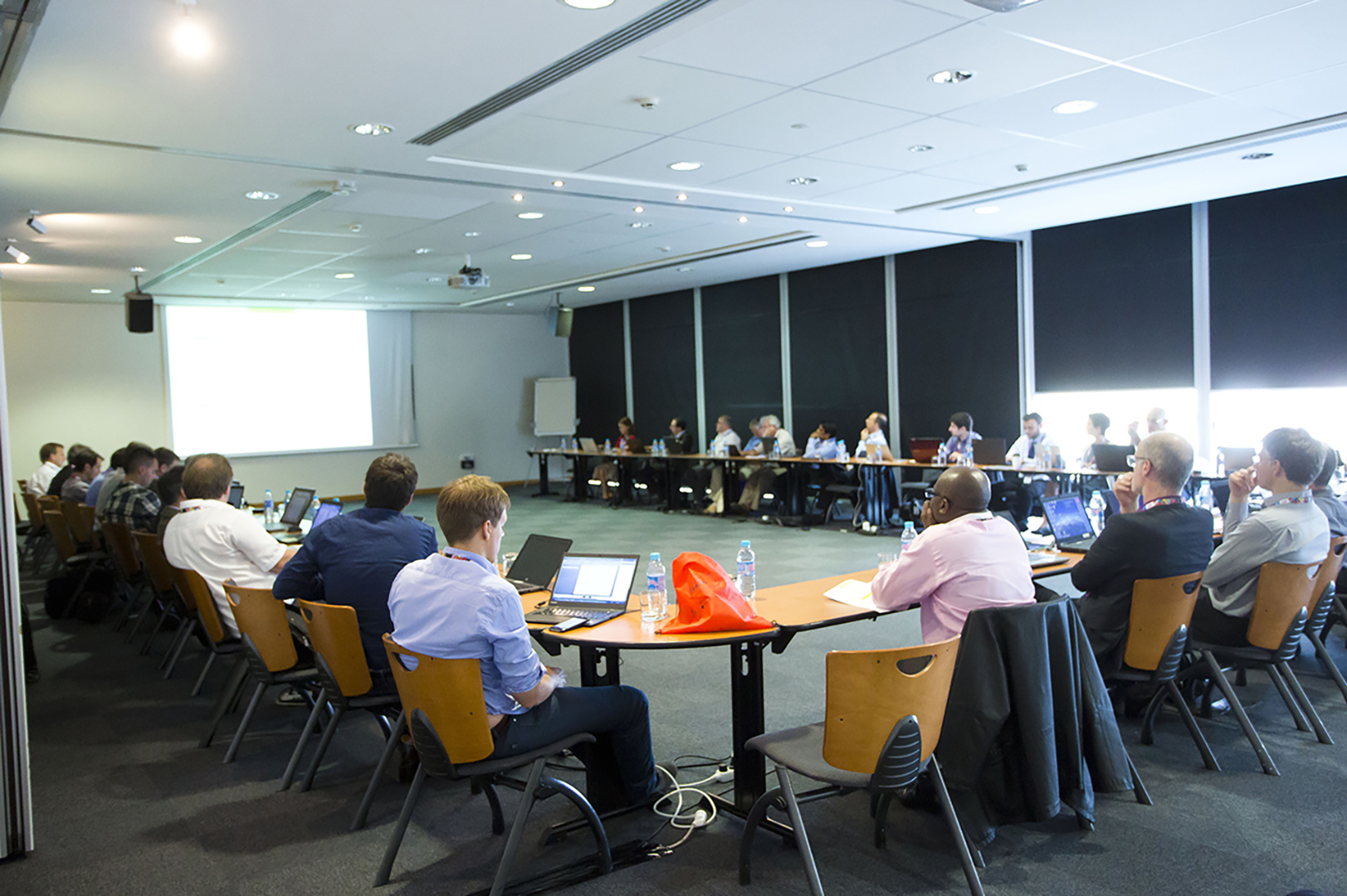 Scientific Secretariat
Animation of meetings, invitations, reports, assistance in setting up the program, management of guests …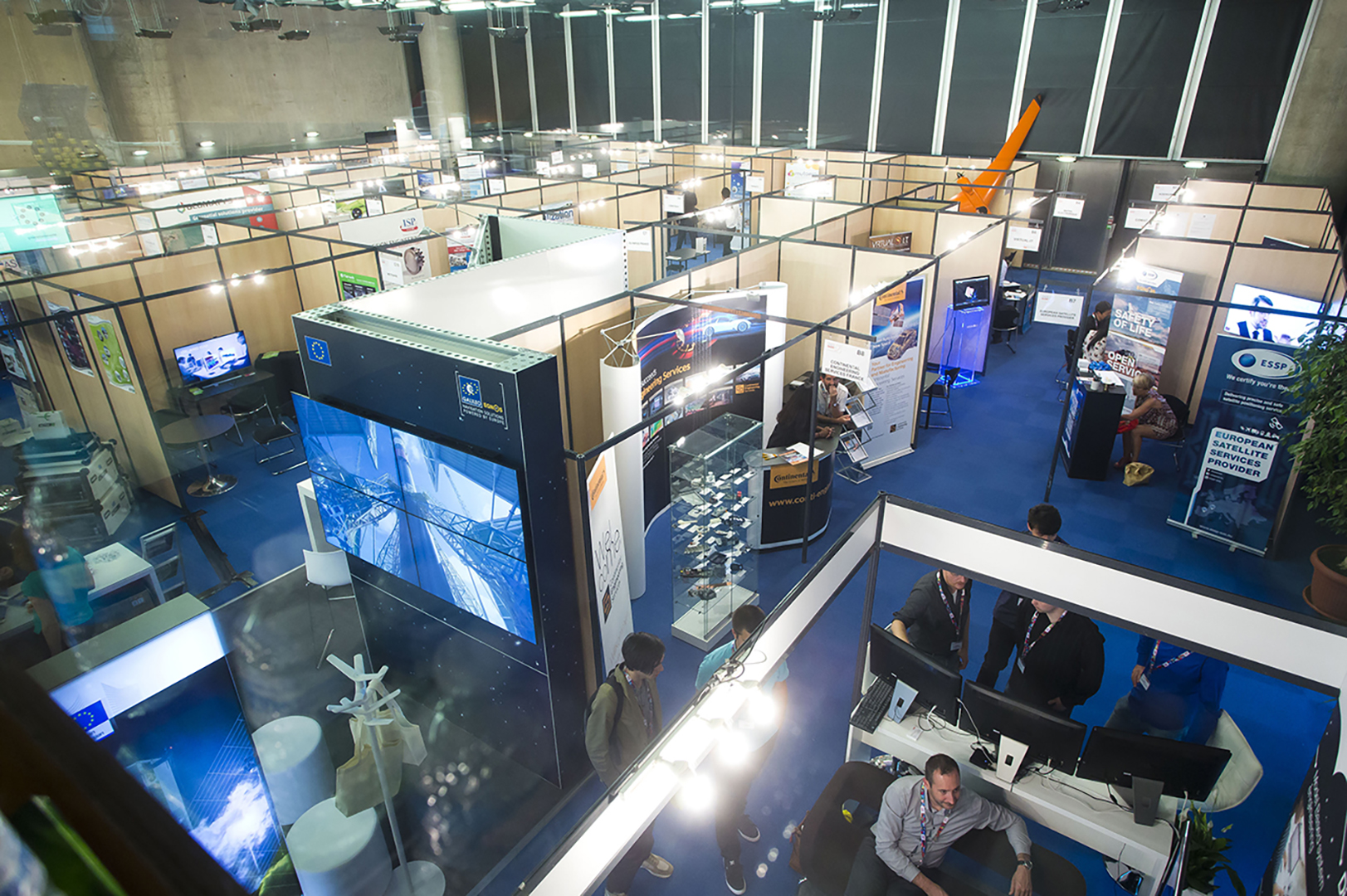 Exhibition & Sponsors
Marketing and coordination, research, establishment, development, security …
Our IT modules are tailor-made to take into account each constraint of your project.
Our user-friendly interfaces give you real-time access to all the data concerning your project.