CARTE BLANCHE is a Professional Congress Organiser (PCO)
Project leader, Carte Blanche guides you and ensure wise advices in congresses, seminars, national & international conferences organisation, whatever the number of attendees.
Because your event is unique, Carte Blanche develops a management system adapted to your needs.
Congresses
Colloquiums
Symposium
Conferences
Workshop
Séminars
Fundamentals

Meetings
Forum
Summer Schools
Internships
Courses
Educational
& scientific
events
Registrations management
Registrations management

Customized form, online payment, financial monitoring, dashboard, attendance statistics...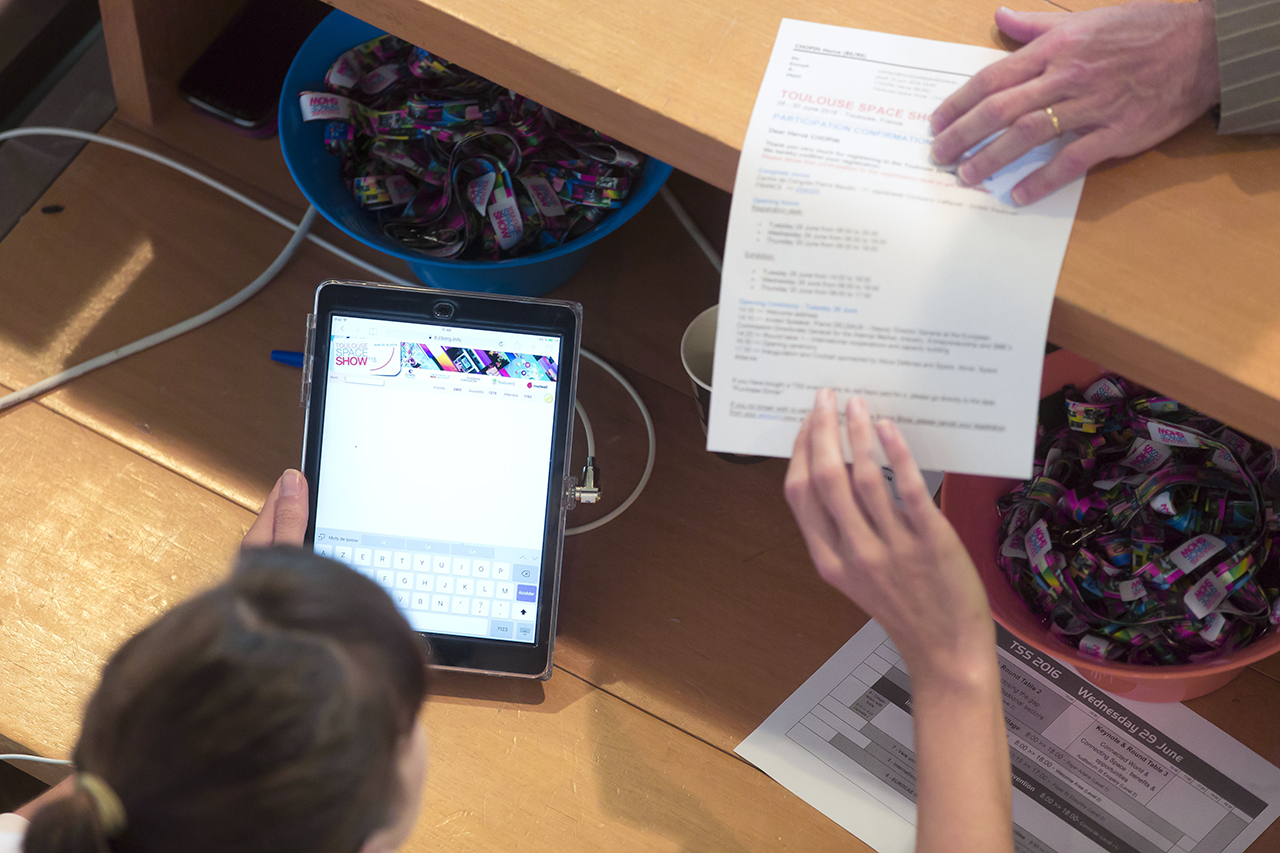 Digital communication
Digital communication
Management of domain name, web hosting and design, emailings, mobile applications. ...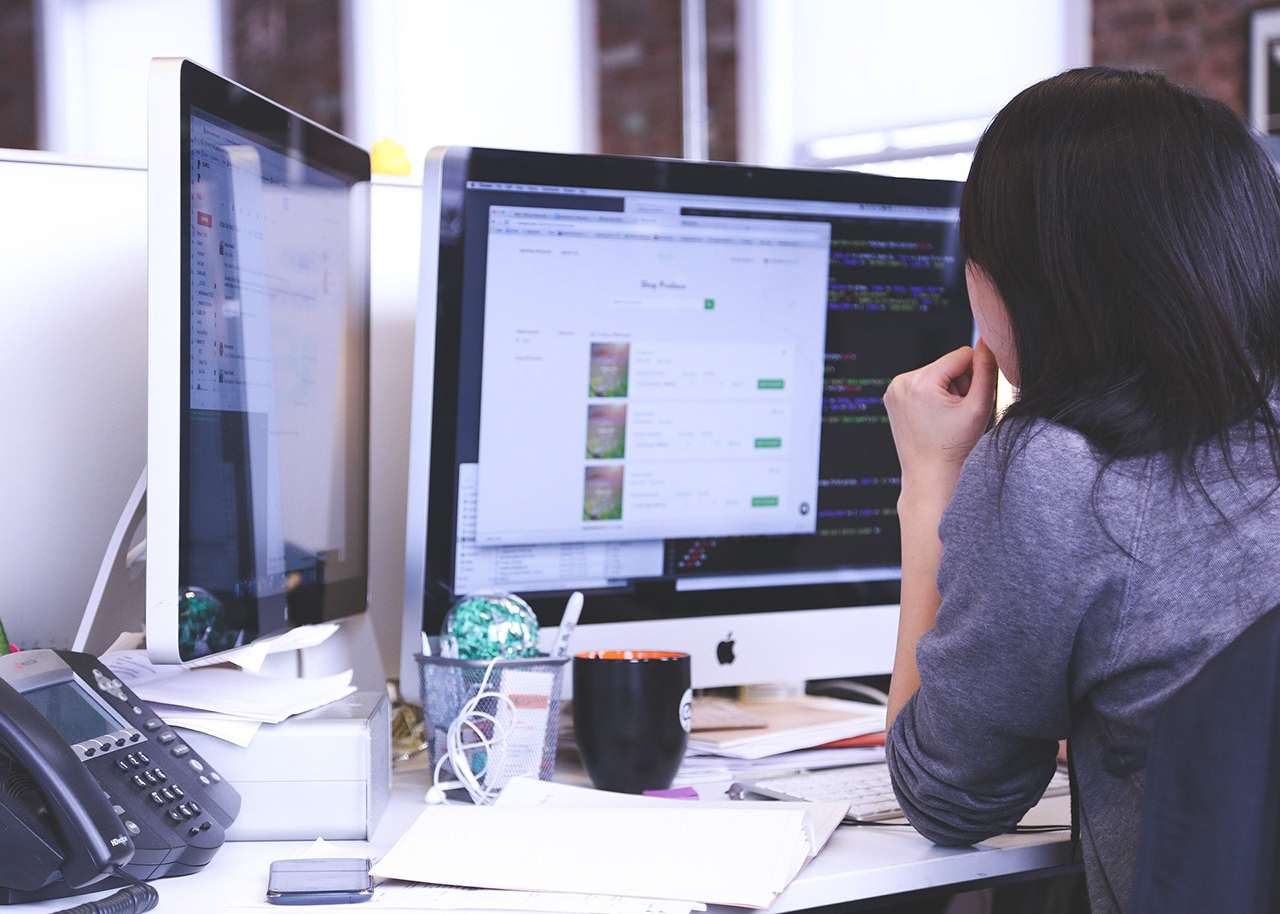 Paper management
Paper management

Abstract submission, evaluation, notification, online decisions, presentations, dynamic programme...
Logistic & Reception
Logistic & Reception

Technical, hardware & audiovisual system, F&B management,transportation, hostesses, social program...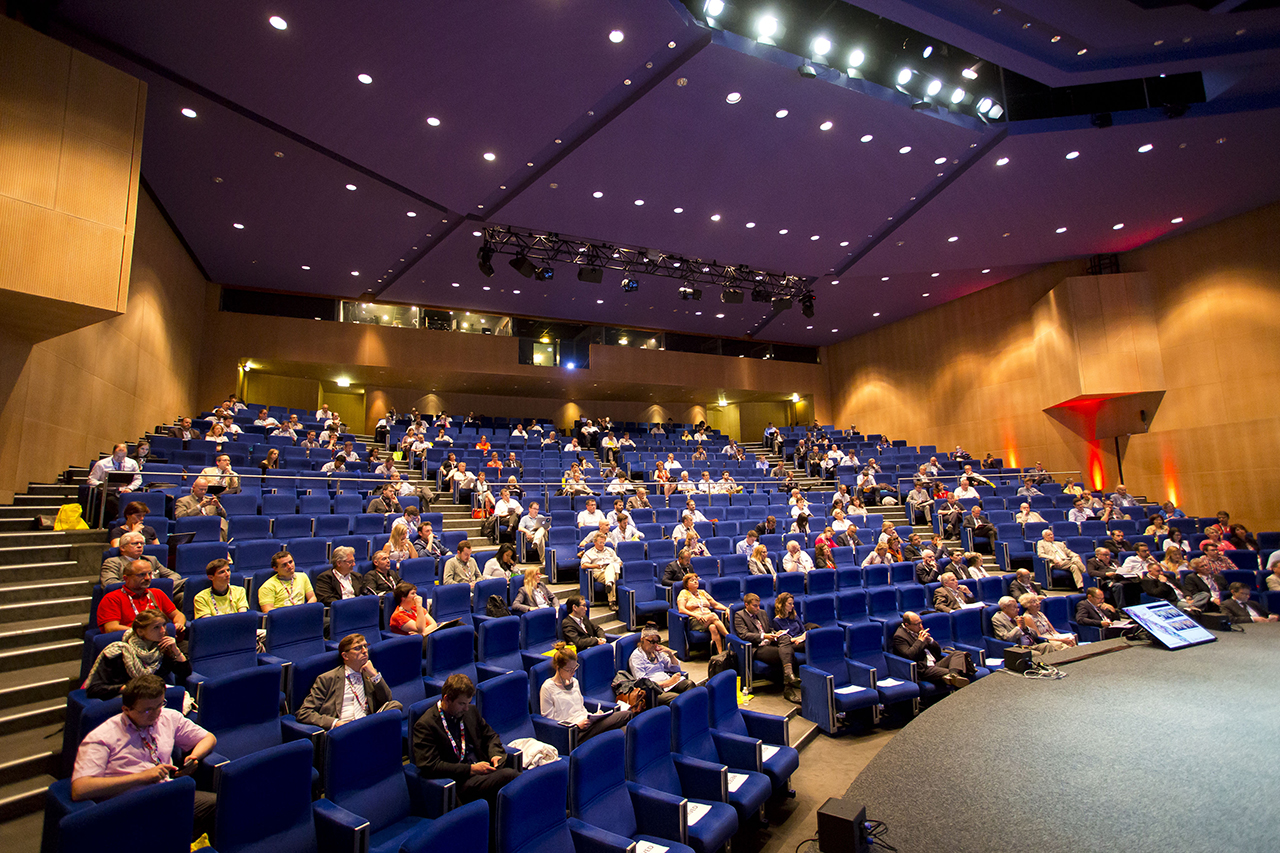 Printing
Printing

Badges, flyer, programme, poster, abstract book, proceedings, signage, kakemonos...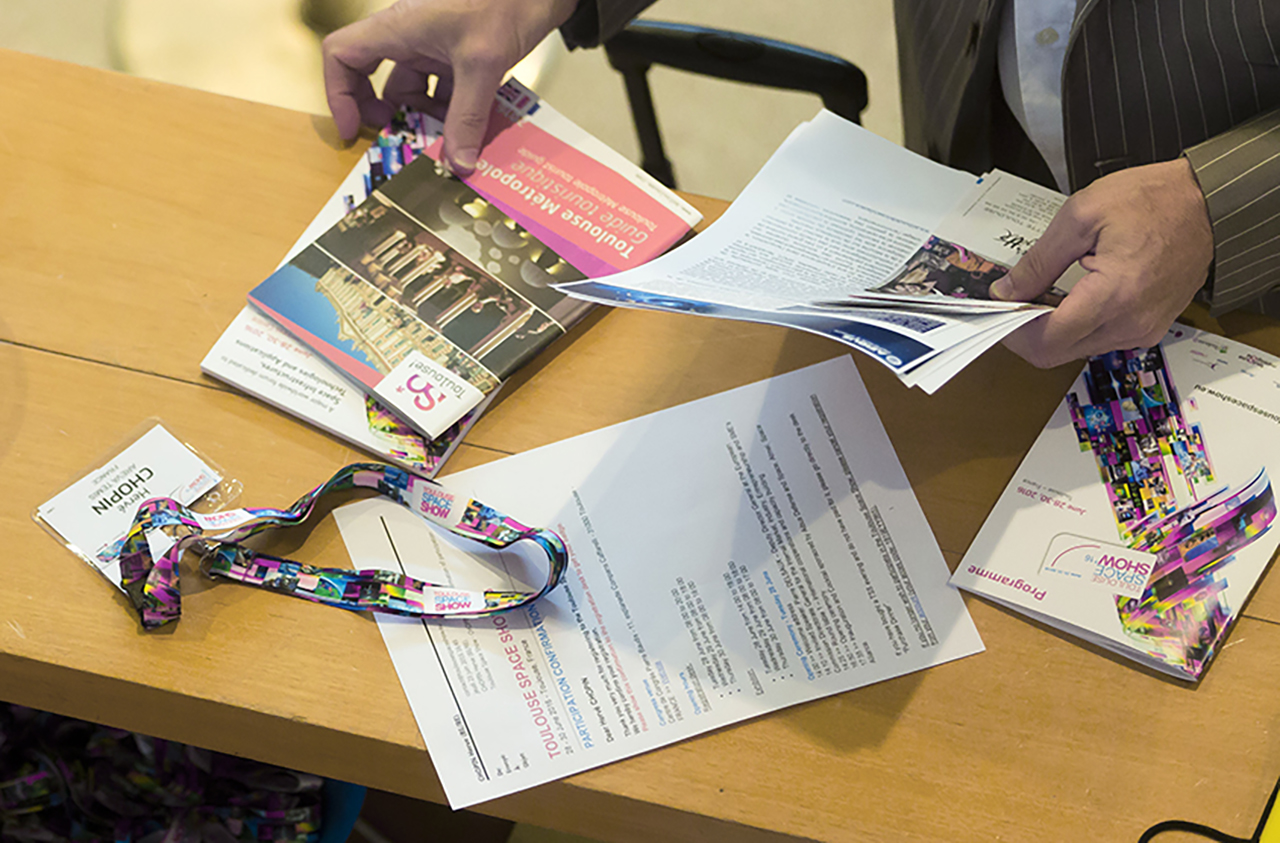 Administrative follow-up
Administrative follow-up
Expenses payment, dedicated bank account, management agreement, intracommunity VAT management...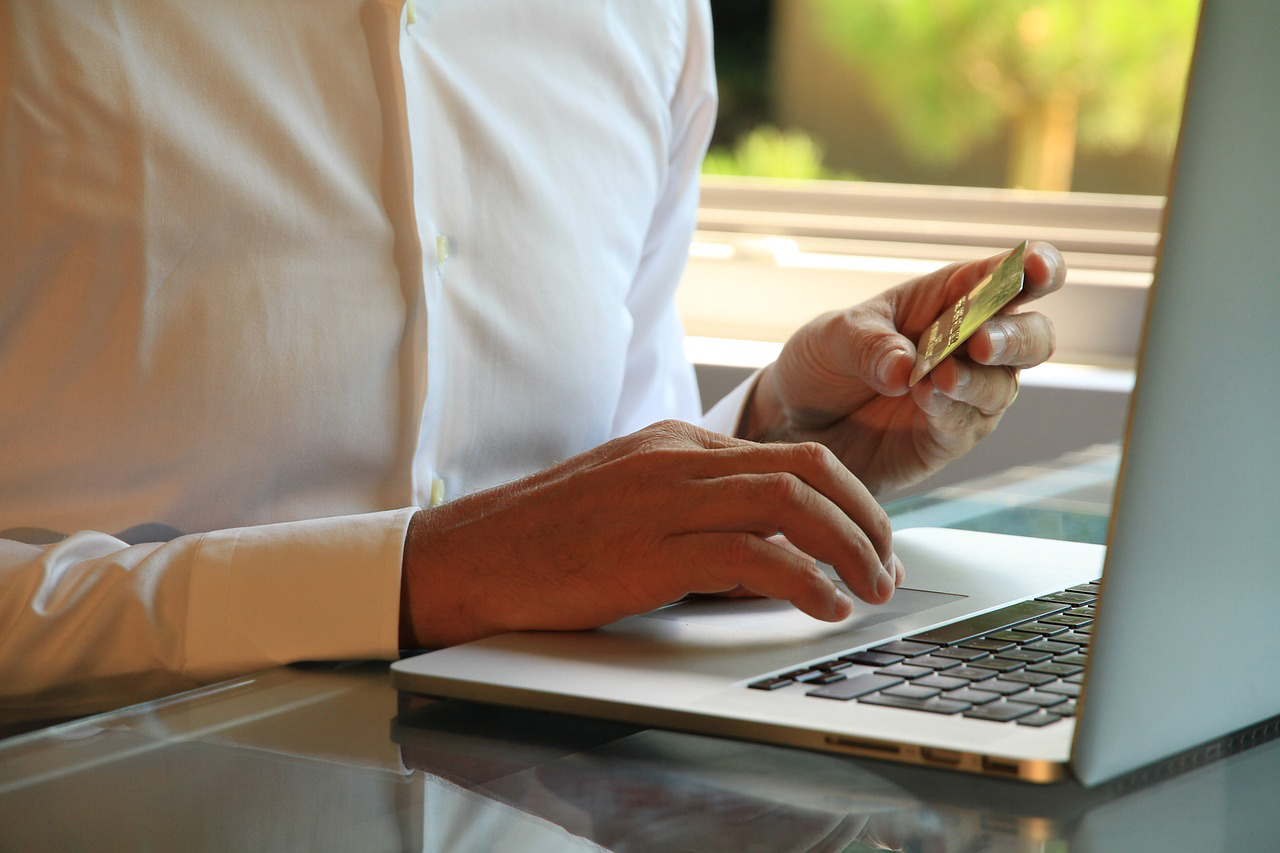 Scientific secretariat
Scientific secretariat
Meeting organisation, convocation, report, assistance to the programme development, guests management...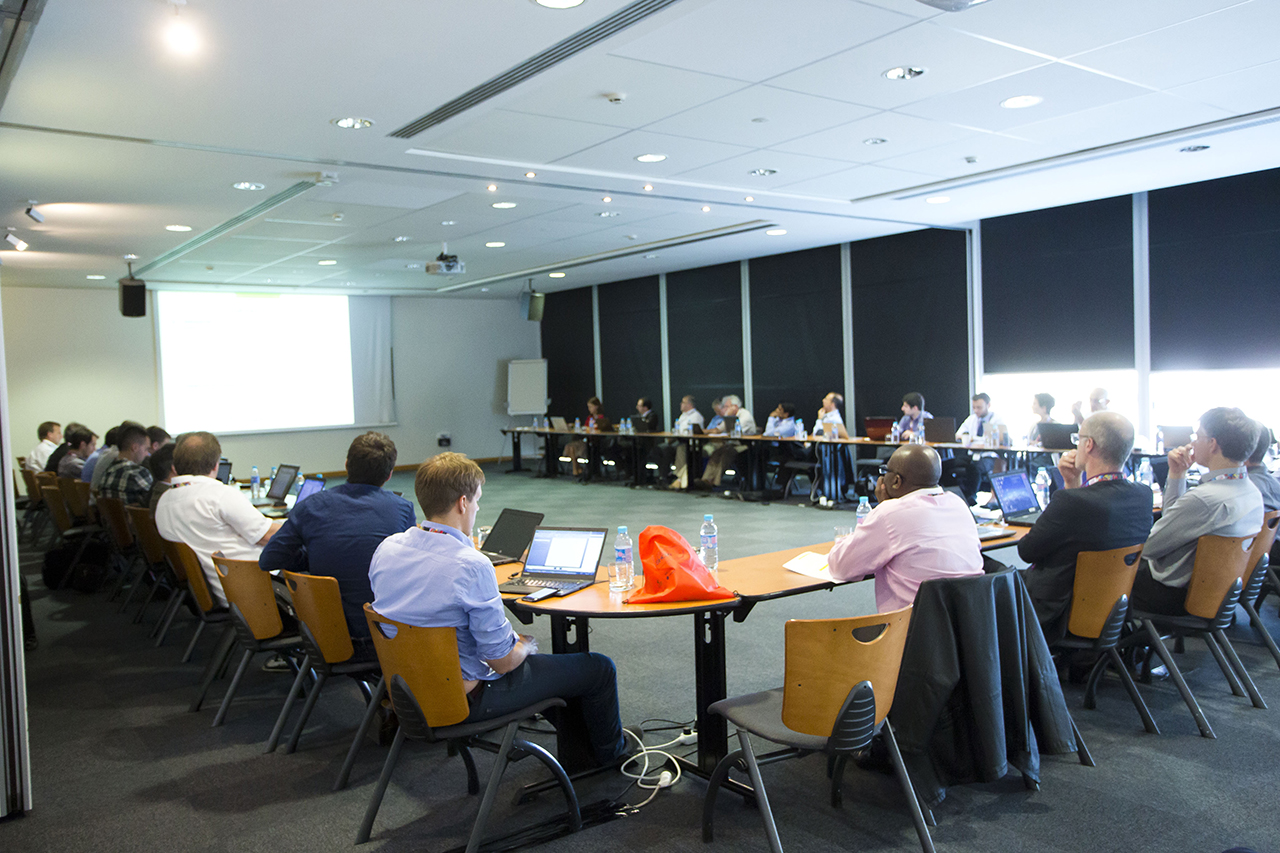 Exhibition & Sponsors
Exhibition & Sponsors
Commercialization and coordination, research, booth location, layout, security...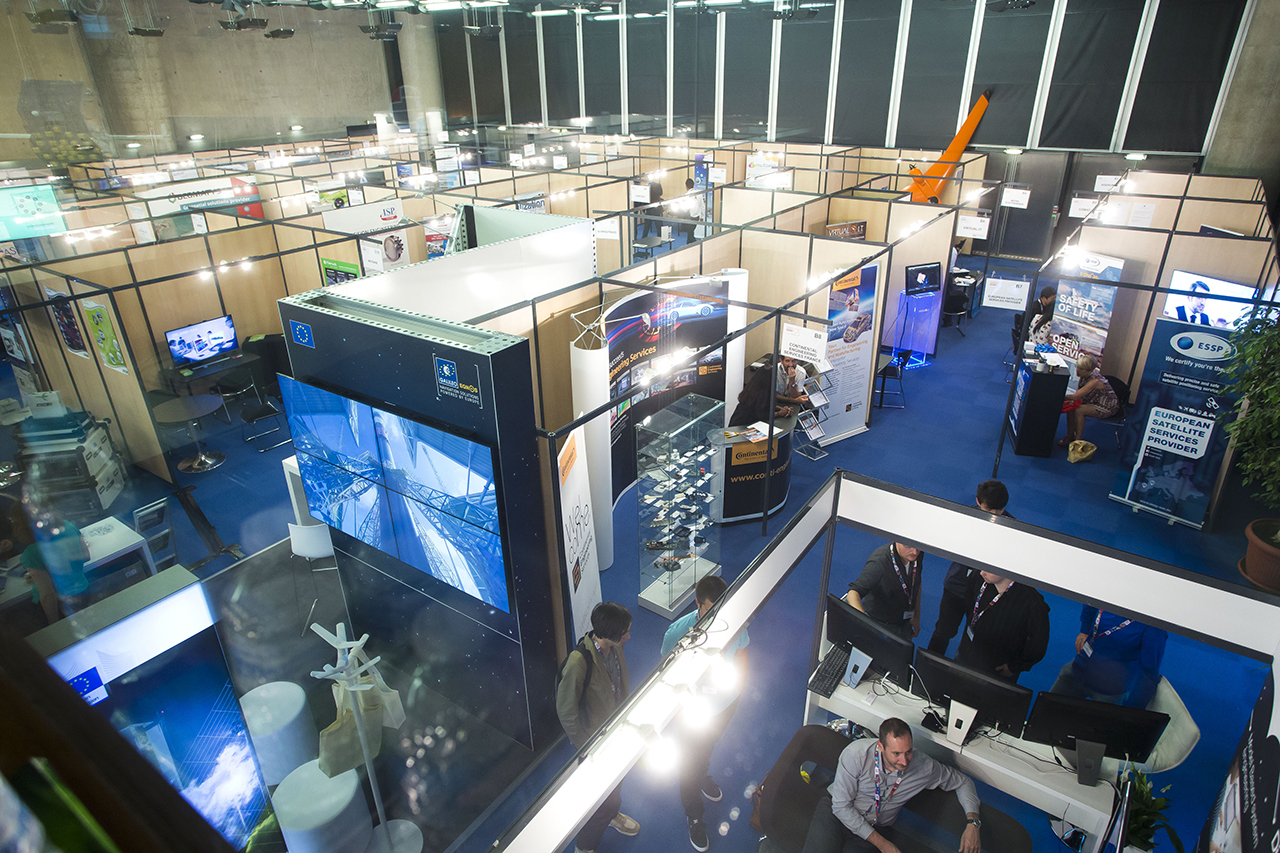 Our computer modules are tailor-made to take into account each constraint of your project.
Nos interfaces conviviales vous permettent d'accéder en temps réel à toutes les données concernant votre projet.